Introducing Rapid City Centre (RCC), an innovative mixed use development, located at the junction of Sungai Rengit Town and RAPID Pengerang, is poised to redefine commercial and business ecosystem as well as to rejuvenate the old town of Sungai Rengit by injecting the most vibrant environment into the township.
This contemporary cosmopolitan encapsulates shopping, retails, eateries, and entertainment for brilliant social gatherings. A 3-star hotel with its own facilities and paired with top-notch security that aimed to pamper its guests with memorable travelling experience. Corporate offices are in the queue to benchmark the corporate branding of the renowned local and international corporations while expanding their business strategies in RAPID projects. A semi-detached and bungalow light industrial hub is designed with a wide array of business solutions and synergistic smart facilities. It would continuously work together with the neighbourhood, with the aim of making it a sustainable integrated industrial hub in the future.
A central transportation hub shall provide a wide range of transport connectivity between Sungai Rengit/Pengerang and various destinations (intracity and intercity), bringing a great ease to the residents while rejuvenating the tourism in the town of Sungai Rengit. Green lives are threaded into RCC's design to ensure biodiversity and environmental sustainability. Wherever you look, there will be a green into your vision.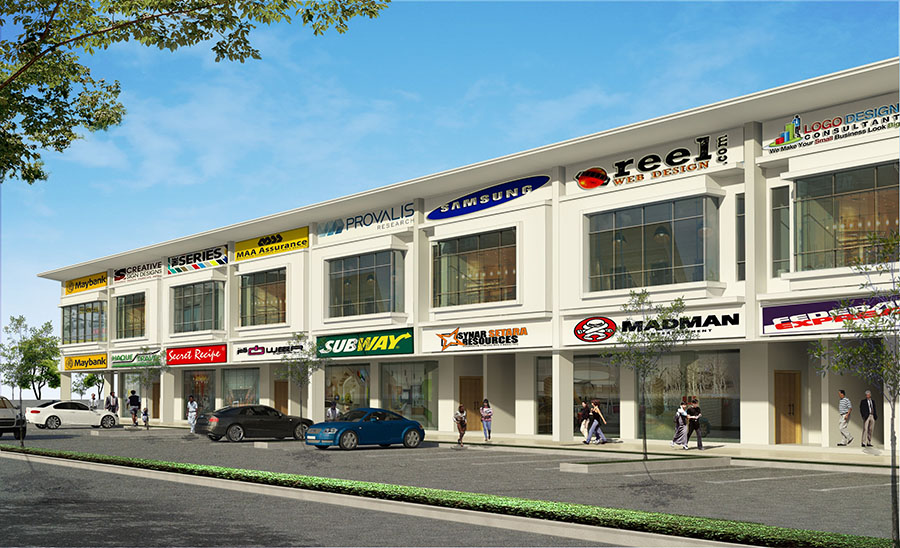 Rapid City Centre, Johor
T
+60 11 3975 2889
E
rapidcc@malton.com.my